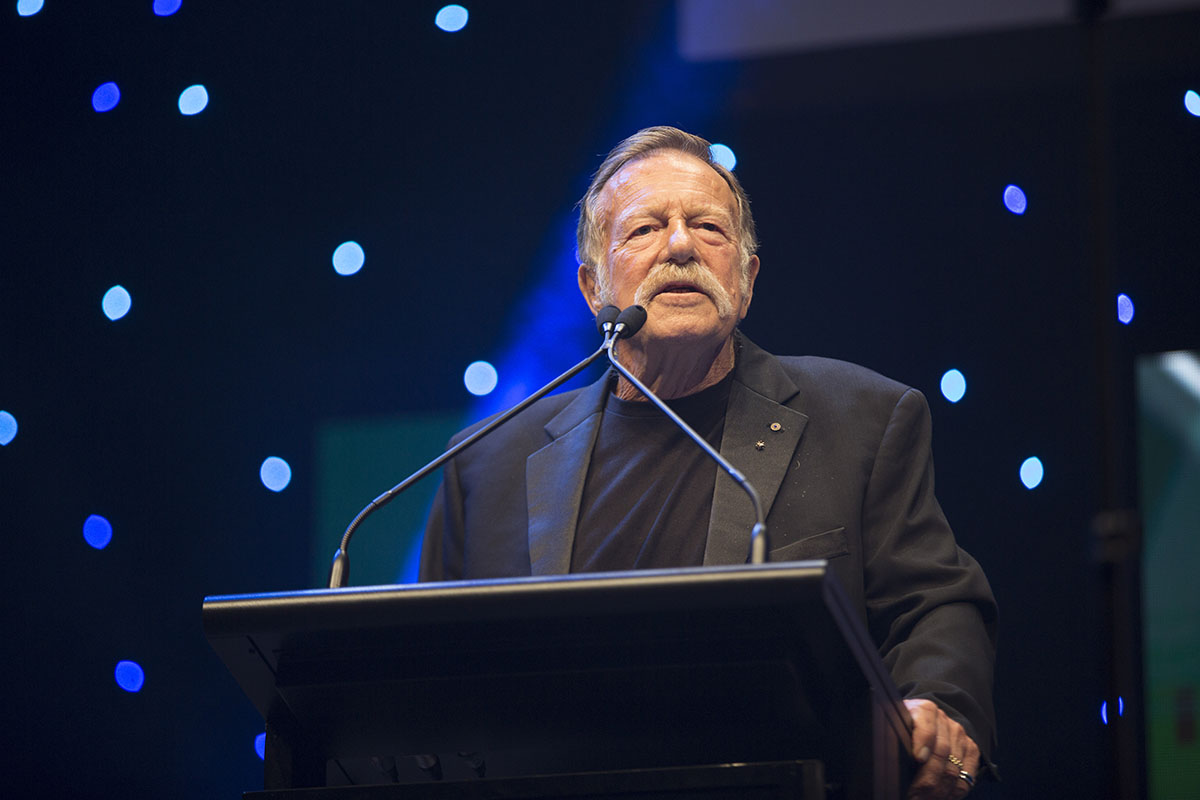 As President of the APSA Academy, I am enormously proud of this organisation that unites the filmmakers of Asia Pacific and, in 2016, has reached the milestone of 1,000 members.
Invitation to this prestigious network comes to those filmmakers and masters of their craft who are privileged to be nominated for these important Awards. Adding to this elite group are all members of APSA's Juries, International Nominations Council and Advisory and selection panels who are the backbone of APSA remit – to deliver an Awards which honour the cinematic excellence and cultural diversity of this vast region.
This network of filmmaking's best is a robust and active organism, directly creating opportunities for its members, facilitating their communication and networking opportunities and contributing to developing emerging talent in the region.
The APSA Academy is contributing to the development of Asia Pacific talent through the Asia Pacific Screen Lab (APSL). An initiative of Brisbane's Griffith Film School (GFS), the Asia Pacific Screen Academy and Network for the Promotion of Asia Pacific Cinema (NETPAC), APSL is an intensive development lab aimed at screenwriters, directors and producers from the Asia Pacific region.
The APSL brings together the vast industry expertise and experience of these three proactive organisation to mentor two projects each year, exploring through cinema and Asia Pacific identity, to be developed into feature length films of fiction, documentary or animation. [As of 2016] in its 3rd year, the APSL is an investment in this region's storytellers, and one the APSA Academy is proud to make.
Jack Thompson AM PhD
President
Asia Pacific Screen Academy